The Electric Heaters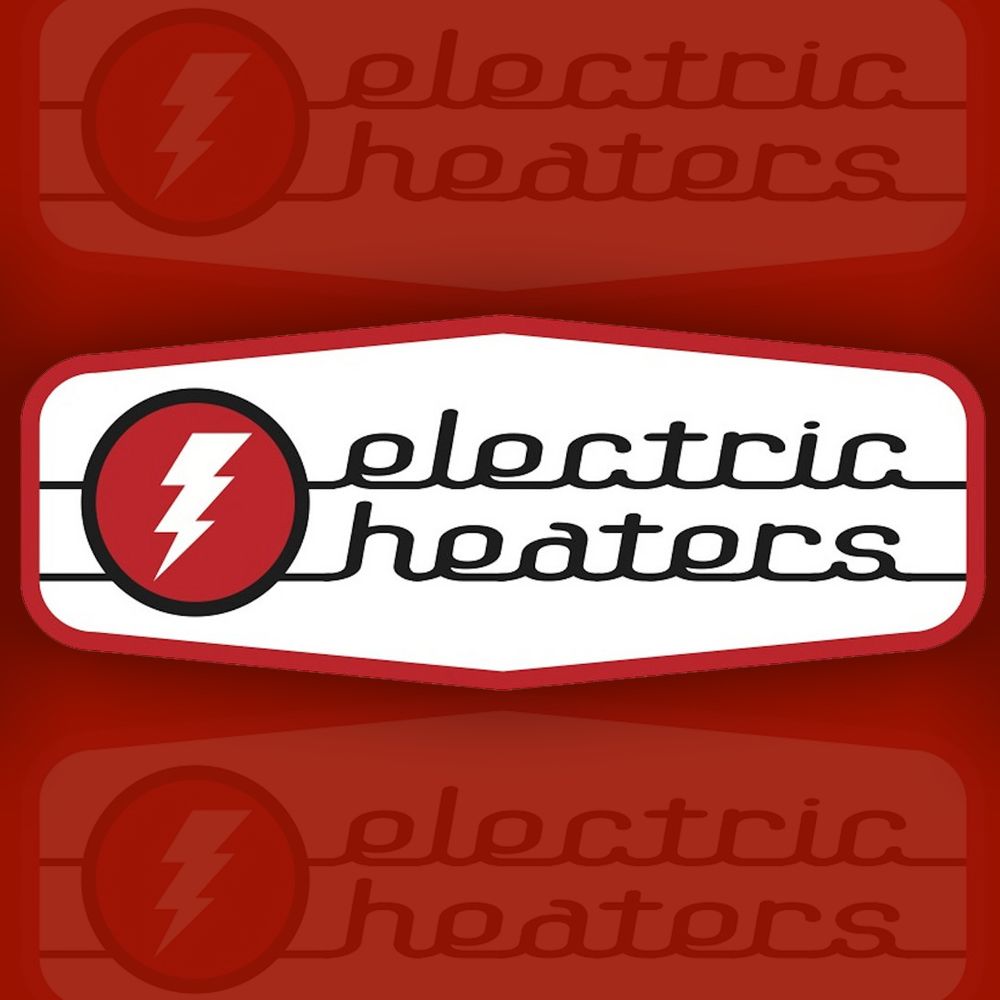 The Electric Heaters
There's a dark wave crashing over the breakers. Reverb dripping, drums pounding the shore…it's the  Electric Heaters! The Heaters play Retro-sonic Surf Noir. Think James Bond, Pulp Fiction. Think dark, moody, and groovy instrumental music for the 21st Century. Led by guitarist Matt Heaton and his reverb drenched guitar twang, the Heaters mix familiar sounds with just the right modern ingredients—like a perfect cocktail, their musical mixology goes down just right.
The Electric Heaters are:
Matt Heaton - Guitar
Dave Piper Bass Guitar
Jared Seabrook - Drums
The summer of 2020 will never be forgotten.  The Electric Heaters offer these two swinging surfy tracks to enjoy in the quarantined heat.
"Coronacation" & "Copley Soul"